GREEN FLIP FLOPS
HEAD AND FEET ON SUSTAINABILITY
A GREEN FLIP FLOPS INOVATION.
ECO FRIENDLY
Testimonials
"My family only use Green flip flops! Great quality and durability! After you try you wont stop using, that's why I recommend it to everyone!"

Teresa Gomez
"Great Flip Flops! I bought it a few weeks ago and I Loved it! Recommended for anyone who wants to save our planet"

George Owen
"Awesome Flip Flops! High quality product using recycled resources. My wife loves it!"

Marcus R.
ECO FRIENDLY MEN'S FLIP FLOPS
ECO FRIENDLY WOMEN'S FLIP FLOPS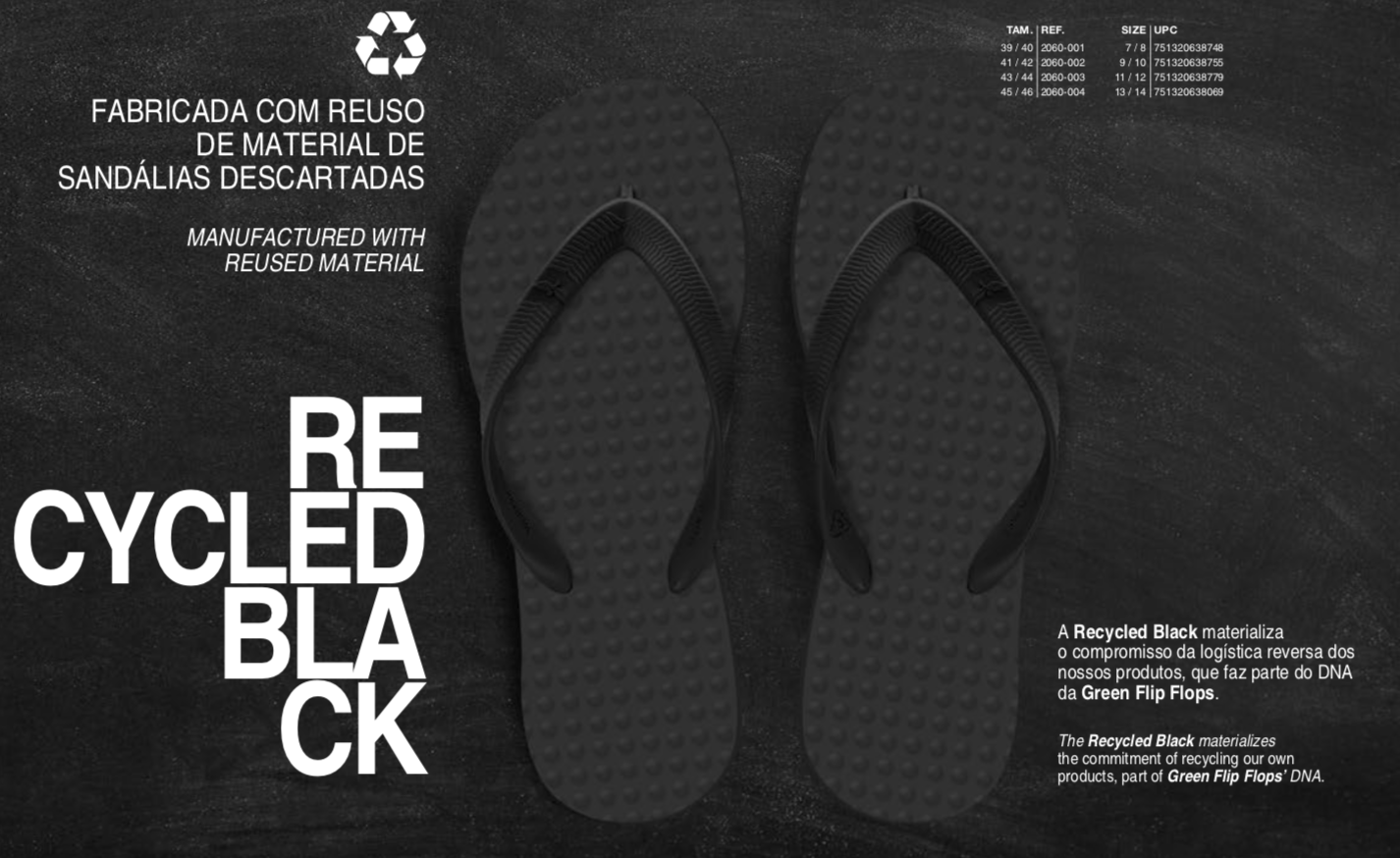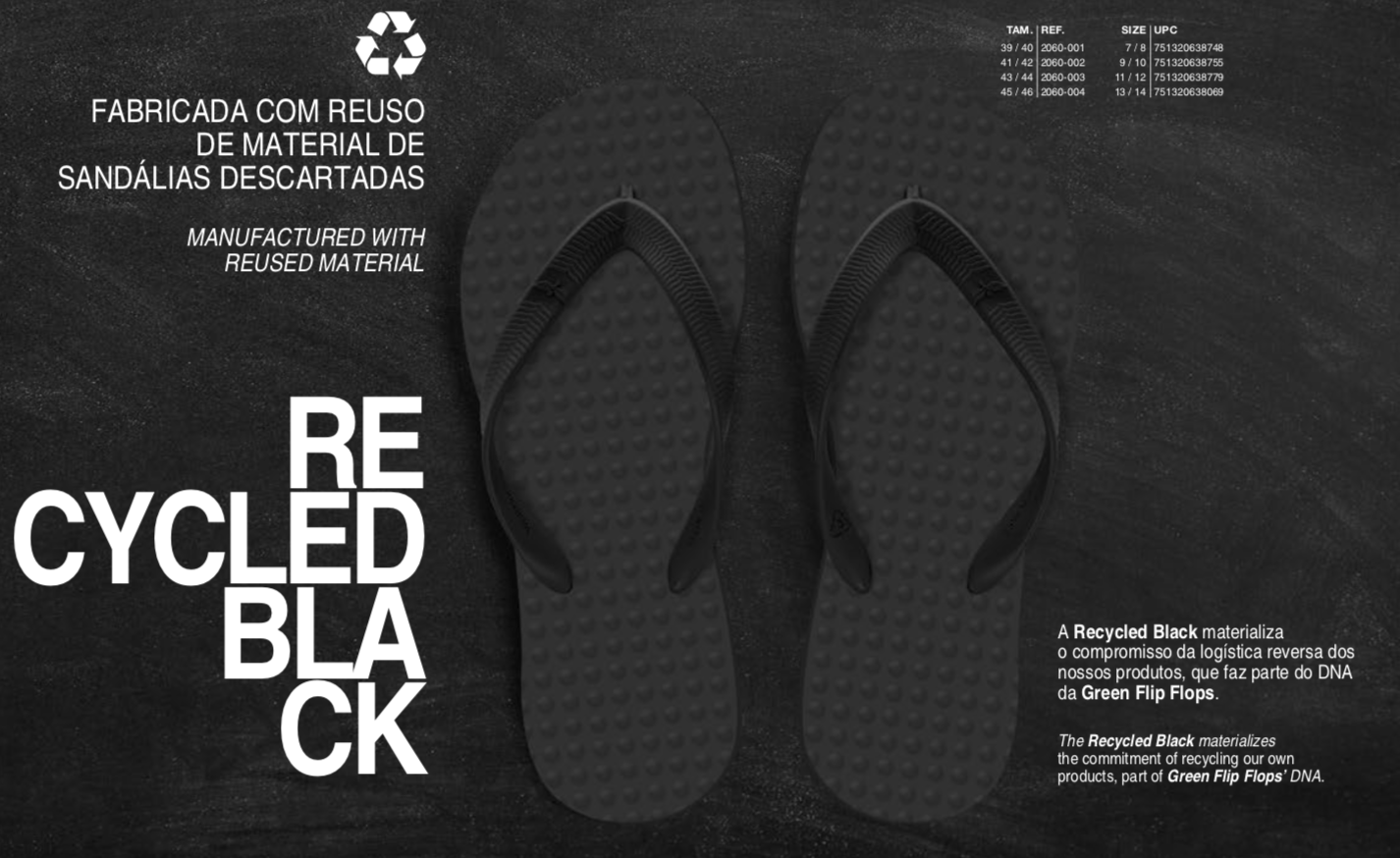 RECYCLED BLACK: EVERYTHING THAT GOES, COME BACK!
OUR RECYCLED BLACK MATERIALIZES THE COMMITMENT OF RECYCLING OUR OWN PRODUCTS. PART OF GREEN FLIP FLOPS DNA!
Active Grip and Non Slippery Sole
Perfect Fitting and Long Durability! No Blowout Straps!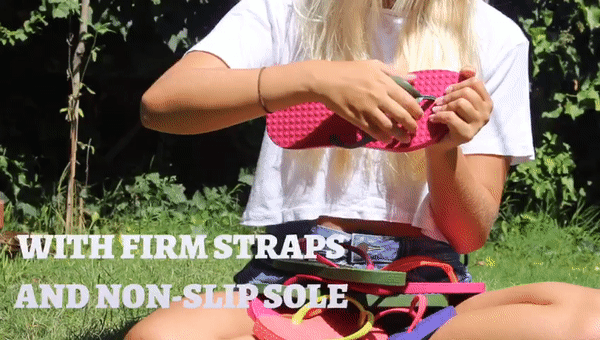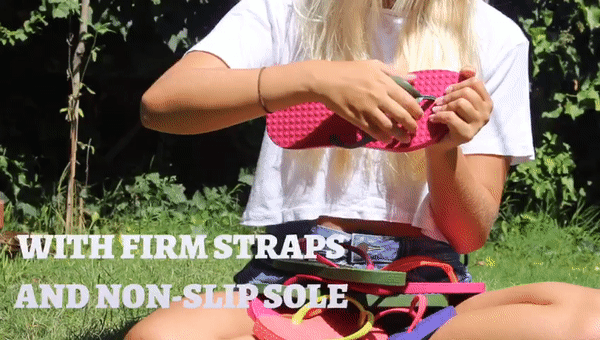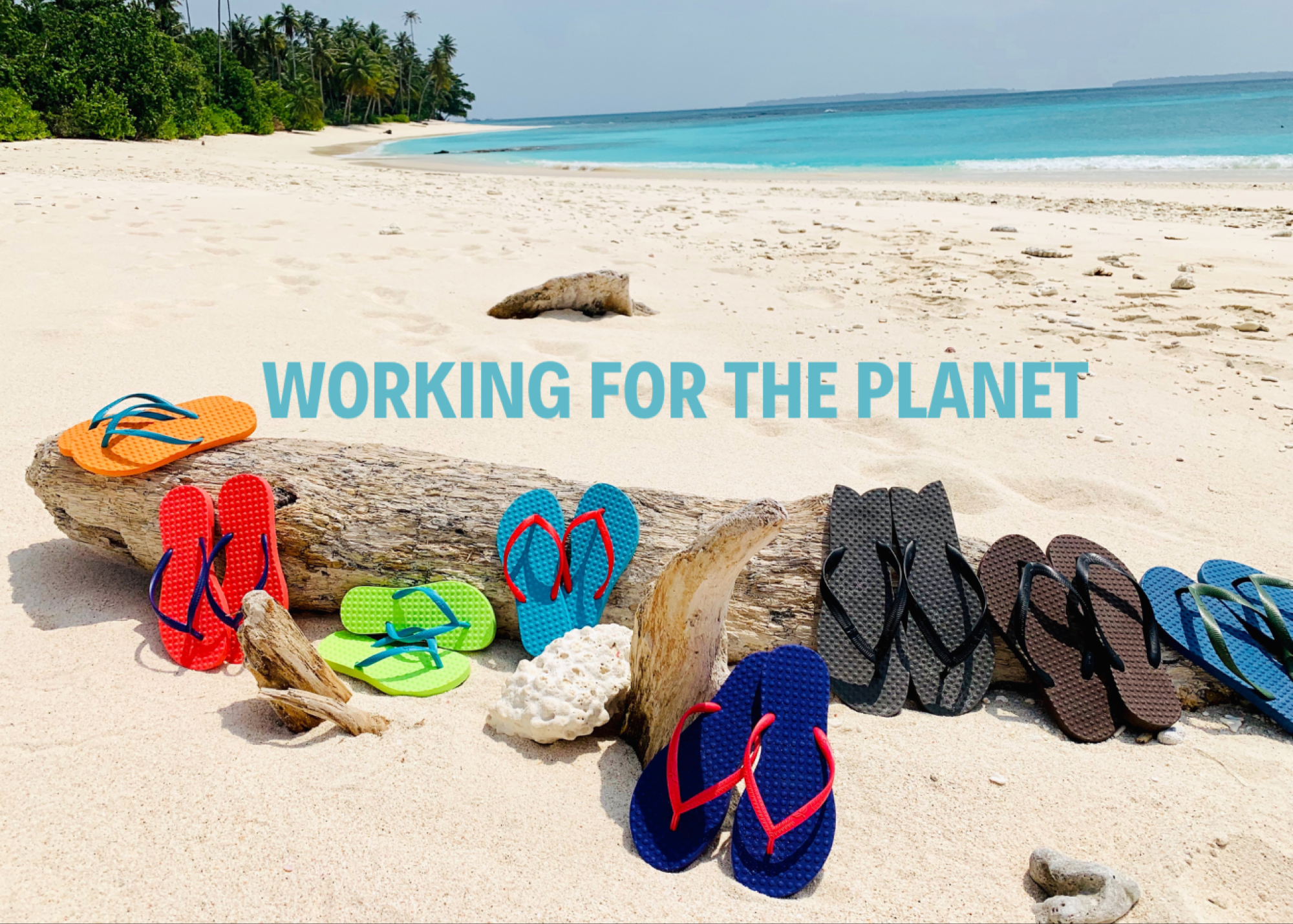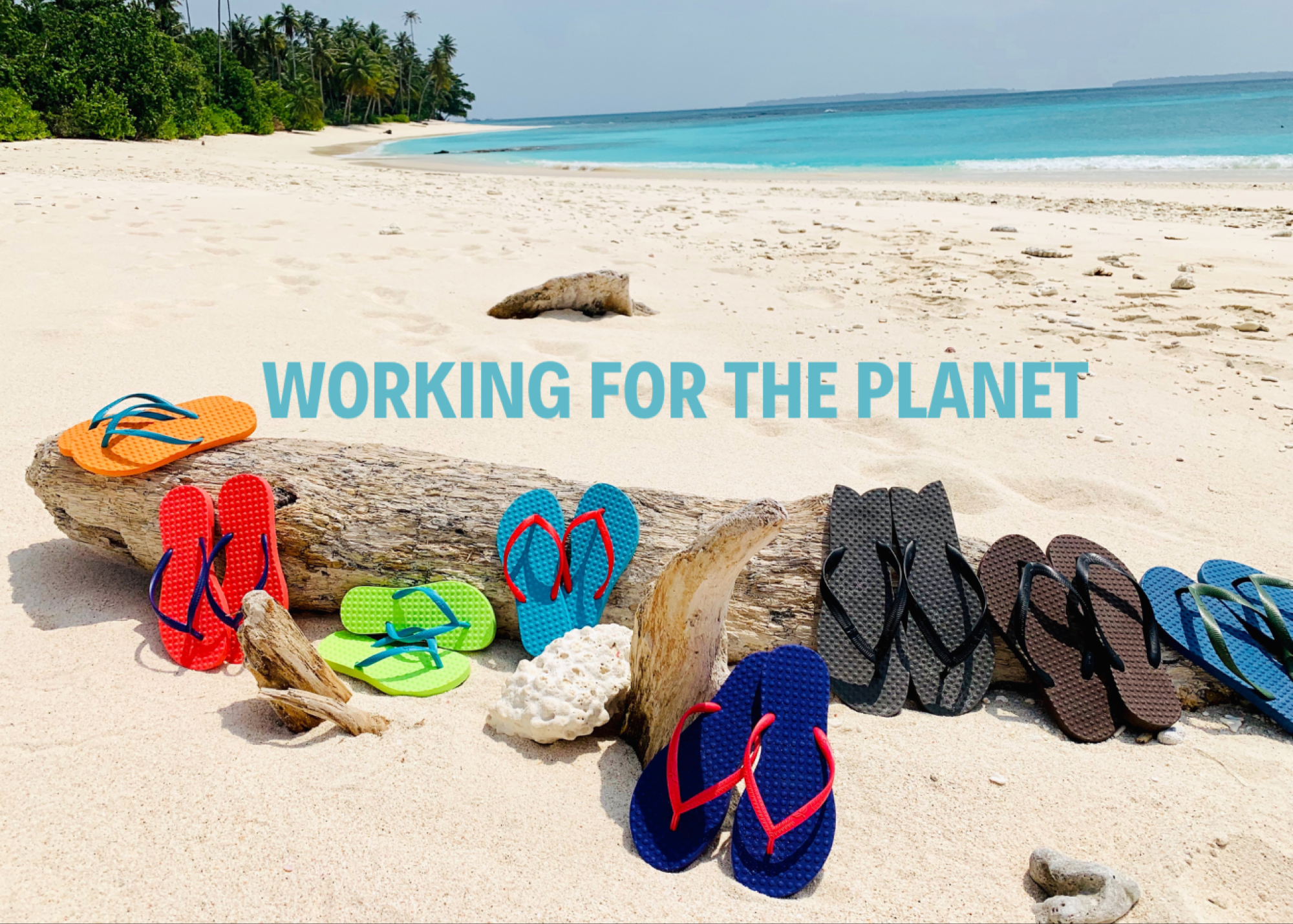 We are working for the planet
Green Flip Flops are 100% recyclable, produced largely from a combination of plant-based materials including soy and sugar cane and they include no phthalates.